Your web browser is out of date. Update your browser for more security, speed and the best experience on this site.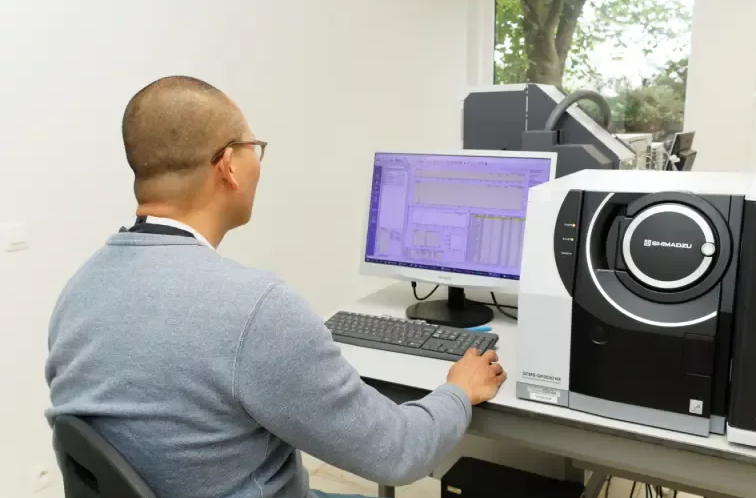 What is it like to be a part of NOLAB?
With a clear vision for the future, to which you as an employee may also contribute, there is great commitment. A pleasant working atmosphere is supported by motivating colleagues, a modern office with state-of-the-art equipment and a challenging, varied job content. There is also room for growth and flexibility, both in the field of innovation and personal development.
Do you want to get to know us?
You will be joining an ambitious dynamic team that will think creatively about existing and new projects together and will support you in your evolution.
We like to 'do' and we are a sounding board for each other when we encounter challenging problems.
We offer you a range of opportunities to develop yourself: you are in charge of the growth of your expertise. With both internal and external training, your expertise will constantly progress.
Do you want to be part of this enthusiastic group? Let us know.
Send your application