Your web browser is out of date. Update your browser for more security, speed and the best experience on this site.
VOC Analyses
How to analyse the composition of volatile organic compounds?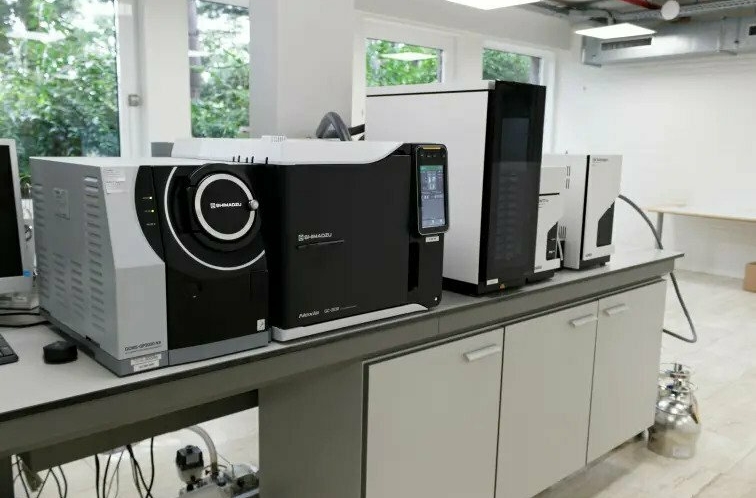 Analysis of VOC in air
The analysis of volatile organic compounds (VOC) in air... Whether it is necessary in the context of health, to meet emission standards or to choose a suitable air purification technique, knowing the composition of VOC is in many cases needed. We can propose the right analysis methods for you, if necessary with an adapted sample preparation, to analyse the VOC in air. Through our various analysis techniques, we can provide a broad view of the VOC.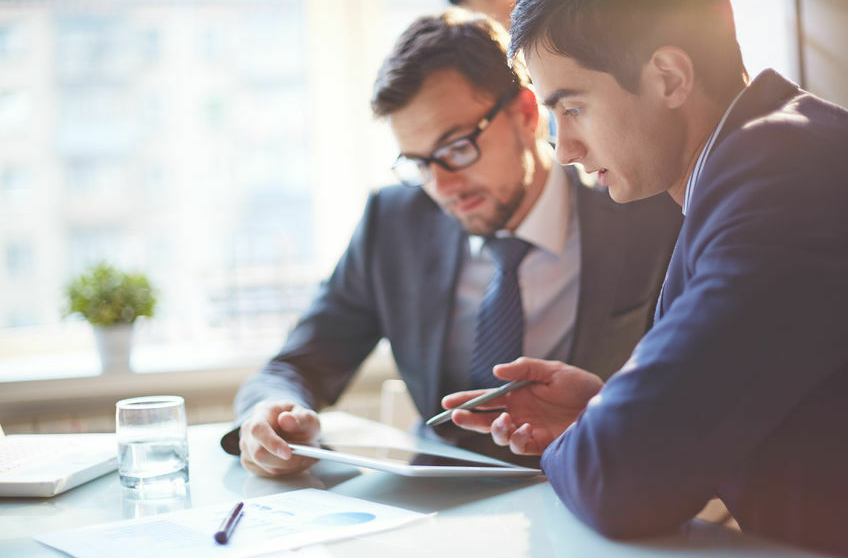 How to handle a project on analysis of VOC
It takes a lot of work to apply a good VOC analysis. An exploratory meeting in which the purpose of the study is discussed is crucial here. This offers us the opportunity to provide a targeted answer to your specific question. We think along with you about the entire process, in which we also look at the possibilities for sampling and can introduce the most suitable analysis techniques. And then, there is a clarifying interpretation of the measured values, considering the purpose of the project.
How can we help?
Do you have questions about VOC analysis? We can be reached via the channels below or leave a message on our contact page.