Your web browser is out of date. Update your browser for more security, speed and the best experience on this site.
Dedicated Screening
Not all VOC are easy to sample and/or analyse due to high reactivity or specific properties. For example, we have developed our own method for, among other things, mercaptans, organic acids and siloxanes.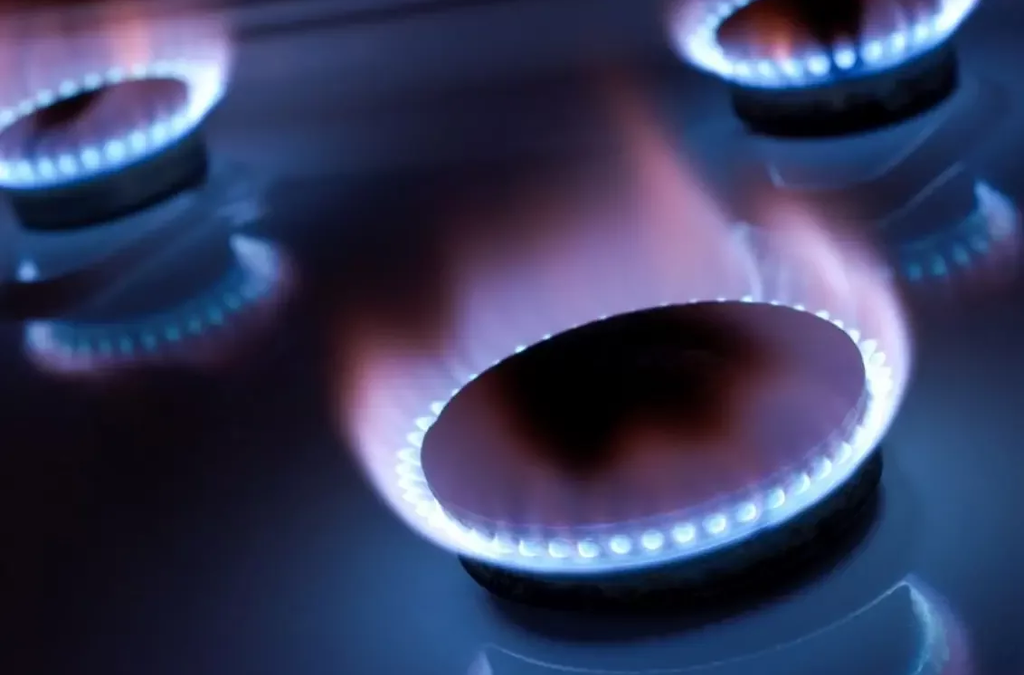 Mercaptan Screening
When detecting an unpleasant odour, one quickly relates to organosulfur compounds. There is a unique group, the mercaptans, which are easily perceived due to their low odour threshold. Did you know that certain mercaptans are deliberately added to natural gas in order to be able to perceive the gas? Due to their reactive nature, an adapted sampling technique is required by means of specially inert coated canisters. The screening, targeting mercaptans, must also meet a number of conditions in order to determine them quantitatively.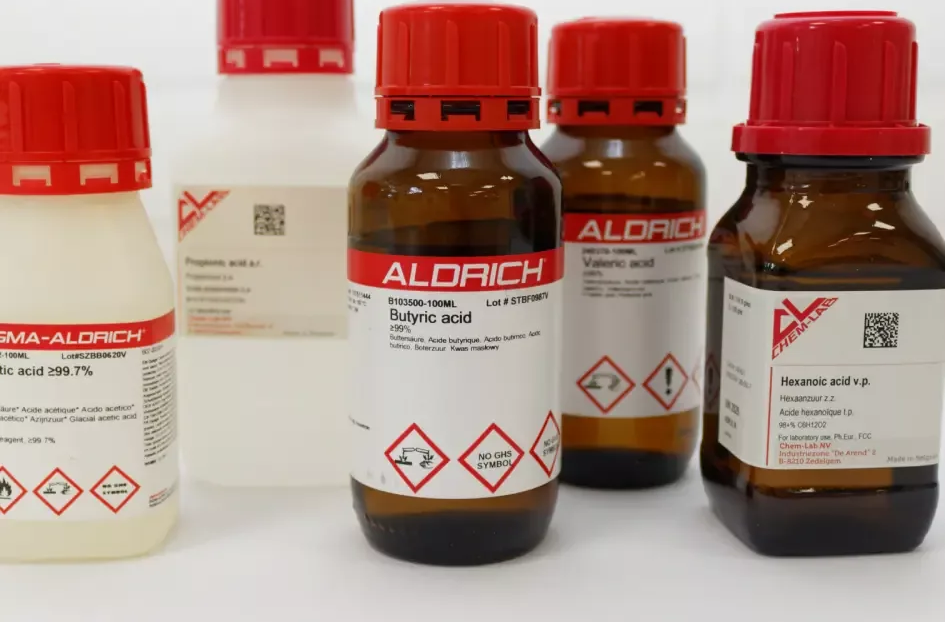 Organic Acid Screening
When organic acids are mentioned, an unpleasant odour such as vinegar, sweat or vomit comes to mind. They are also quickly detected even at very low concentrations. Due to their typical chemical character, organic acids are inadequately detected via VOC Screening. The organic acids can be analysed in a semi-quantitative manner using a targeted analysis procedure with adapted measuring equipment. Attention should also be paid to the sampling method as organic acids are not stable in every medium. Canisters are the preferred method.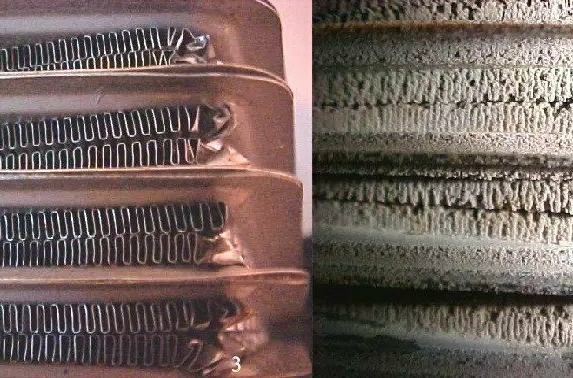 Siloxane Screening
Siloxanes are odourless and non-polluting components. In biogas they mainly occur as impurities. If this biogas is used to power engines or turbines, they can cause damage to these devices in the short term. To prevent this, it is best to measure how many siloxanes are present. The targeted screening for siloxanes detects the most common siloxanes. As an additional parameter, the results can be expressed as the silicon content in biogas, whereby these can be checked against the guidelines of the manufacturer of the installation. When sampling biogas, there is of course also need of a safe sampling method. Canisters are perfectly usable in ATEX zones.
"One accurate measurement is worth more than a thousand expert opinions"
How do I know which dedicated screening is the right one?
Often several volatile organic components (VOC) have to be measured. For certain components, a targeted screening is the best choice to obtain useful results. But what about everything else? We are happy to help you figure out which analyses are necessary to achieve the goal of the project. And we are also happy to lend a hand when processing all these results.
Let us start a project together
How can we help?
Do you have questions about VOC analysis? We can be reached via the channels below or leave a message on our contact page.