Your web browser is out of date. Update your browser for more security, speed and the best experience on this site.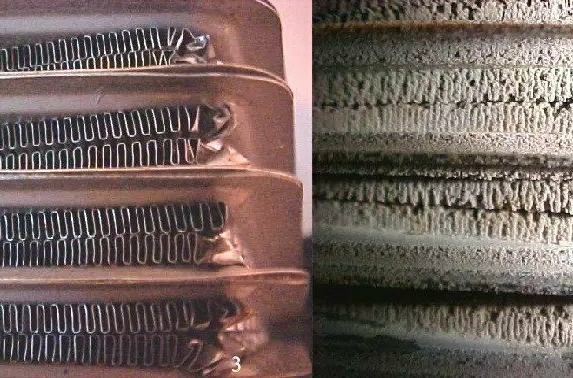 mei 2022
Siloxanen in biogas detecteren
In biogas, spontaan gevormd in stortplaatsen of onder gecontroleerde condities in vergistingsreactors, bevinden zich onzuiverheden zoals siloxanen. Wanneer biogas wordt gebruikt om bijvoorbeeld motoren of turbines aan te drijven, vormt er zich afzetting van siliciumdioxide (SiO2) die schade, zoals corrosie, veroorzaken aan de toestellen.
Bekijk de case